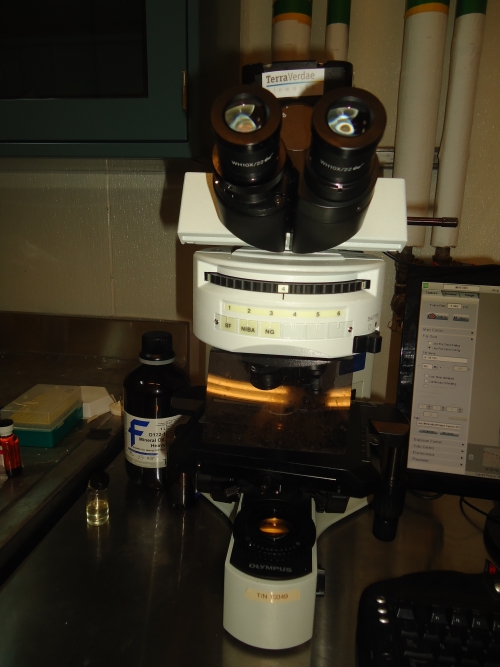 Olympus Microscope
Microscope is an essential tool for managing and monitoring the microbes in fermentation process.
It is useful to quickly check the population of the microbe in fermentation broth, to track specific stages in the life cycle of a microbe that allows the fermentation scientists to understand how strains could impact product development and how the production of desirable metabolites could be
manipulated. Microscopy can also provide clues and coarse identifications of different microbes that could also help in making quick assessment of any contamination issues.